Need a web developer?
Are you looking for a freelancer to make your idea into reality? Then you are at right place! I can help you to accomplish web design and developemnt work for your business. Here is why i believe you will like my work :
The number of mobile users is increasing. To cope up with that, designing your website which supports all the devices is very important.
High quality web content
Visitor's expectation for their query can be a major factor for the reputation of a website. For that reason high quality content for website has no alternative.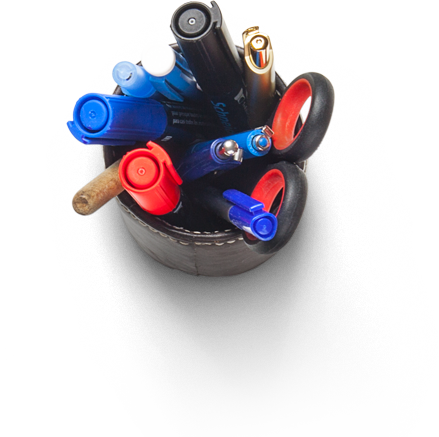 Clean Code development
During code writing, flexibility of the functions is critical. If the code is not written in structured method it might be impossible to extend the web platform features in near future.
Search engine Optimization
SEO
optmization like progressive image loading, page speed, leverage browser caching, code minification has a great impact on search engine.